What Customers Are Saying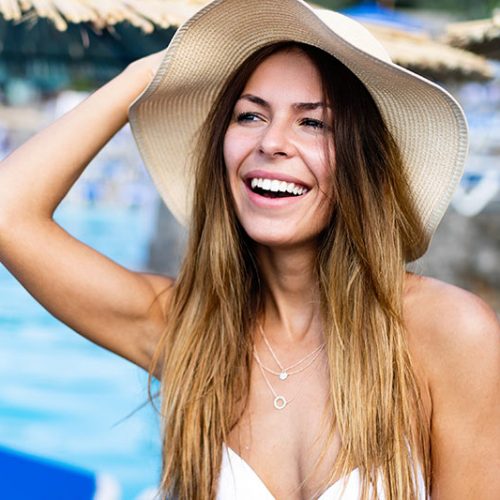 Shawn deserves a five-star review. We had a group session with friends for swimming and surfing. Great experience. Thank you.

Shawn is the best surfing instructor. He is patient and guides you in the best direction so you can reach your goals. I feel very safe knowing he is a lifeguard. I can't get any better than that. 

Shawn is a great instructor. I felt super safe knowing he was next to me guiding me during my first-time surfing. His positive outlook helped us push through the waves. Catching the wave and riding it was the best feeling ever.

Shawn is truly an amazing instructor and cares about his students, their safety as well as their health.

Shawn is an outstanding swim teacher. He taught me how to overcome my fear of water and swim as an adult. He is kind, patient, and encouraging. I highly recommend Shawn to any person who will be lucky enough to have him as an instructor.