Whether you are a beginner who has never had a surf lesson or more advanced; we offer lessons for you. Swimmers and non-swimmers are welcome. Lessons are at Santa Monica Beach. 

Instructor will provide ocean awareness, water safety, surfing techniques, and surf etiquette. Student will wear a leg leash for safety. Instructor is always 100% focused on student. GoPro photos and video of surf lesson provided at no additional charge.
We follow the surf training guidelines of the National Surf Schools & Instructors Association (NSSIA).

Lesson skills will vary by level but may include: 
How to balance, paddle, kneel, and stand on board

Surf techniques and surf etiquette

How to turn the surfboard in the water

How to maintain balance to ride the waves

Duck Dive and Turtle Dive (advanced)

And, more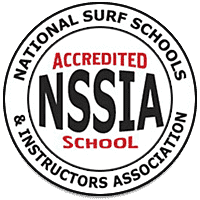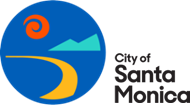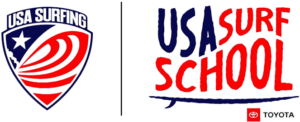 Our Mission is to provide surf lessons by exceptional and experienced instructors so all students will be safe, learn to surf, and have fun. Safety is our number one priority.


We are experienced, certified, professional, and insured surf instructors who will always put safety first. Instructors are lifeguards and passionate about surfing. Instructors are patient, friendly, encouraging, and knowledgeable. 

Instructors are certified in CPR and Automated External Defibrillators (AED) with the American Red Cross and First Aid with the American Red Cross and American Heart Association. 
It is important to warm-up before your surf class.
Please complete the form, choose a date and time, and select the payment method. Dates and times are not guaranteed.  Lessons are at Santa Monica Beach.